japanese mozu studios creates impressive tiny rooms full of details
led by a young japanese artist, mozu studios creates incredible tiny rooms that are full of details. the initiative started as a class project where mozu did a tiny replica of his own room which took him over six months to complete. every piece was reproduced in a miniature manner with a strong attention to detail — even his stacked magazines complete with content and diploma were crafted out of paper.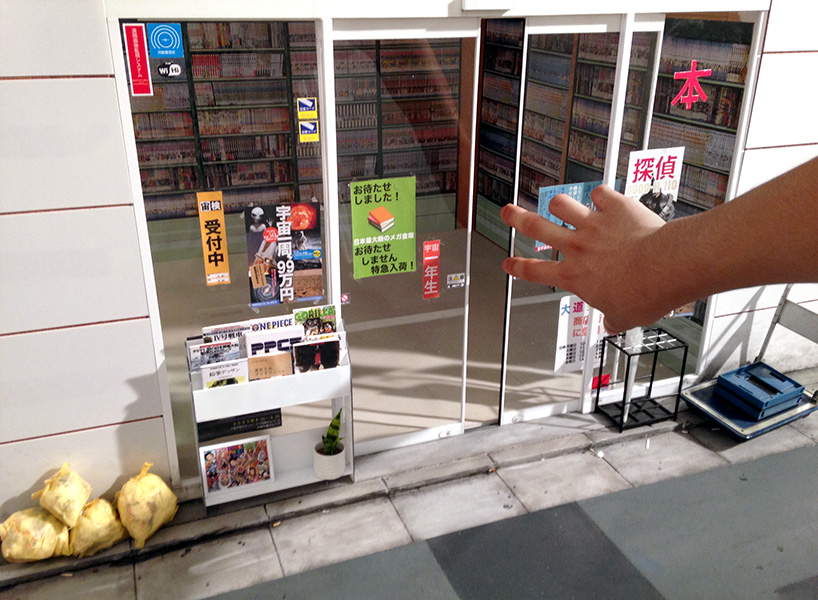 images courtesy of mozu studios
mozu studios — who has worked with great directors like wes anderson — has continued with this miniature obsession, creating worlds inside electricity sockets. these become the door to a parallel universe so adorable that it makes you want to shrink and live inside there. his creations are so detailed, that you can even find miniature household items like a fridge, microwave oven, and a computer, all completely crafted by hand.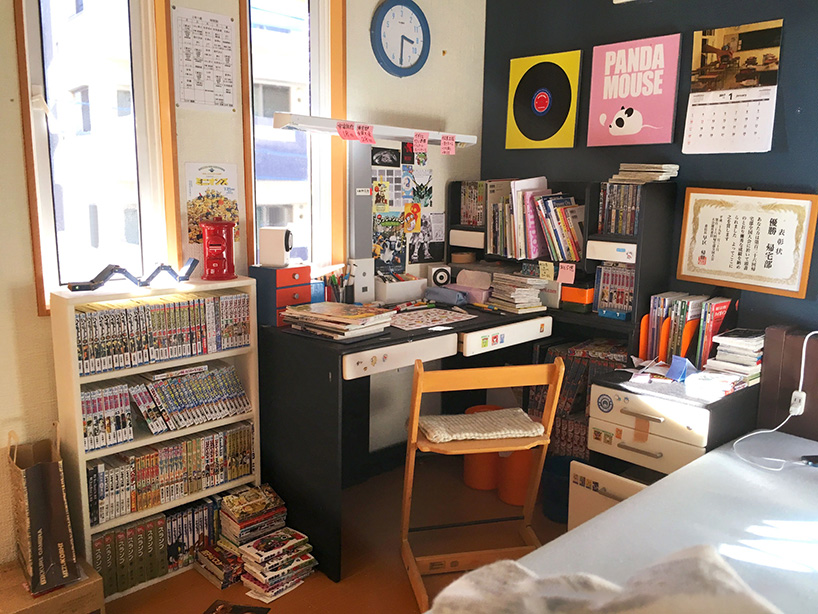 mozu has been delighting the internet, not only with his finished creations, but with behind-the-scenes videos that guide us through his creative process. the videos show the precise and intricate work the artist does, giving a glimpse into his studio, cutting mats, and materials used, and even the lighting systems he uses to bring the miniature spaces to life.
if you're curious and want to check out more of his works, head over to his instagram account following the link here.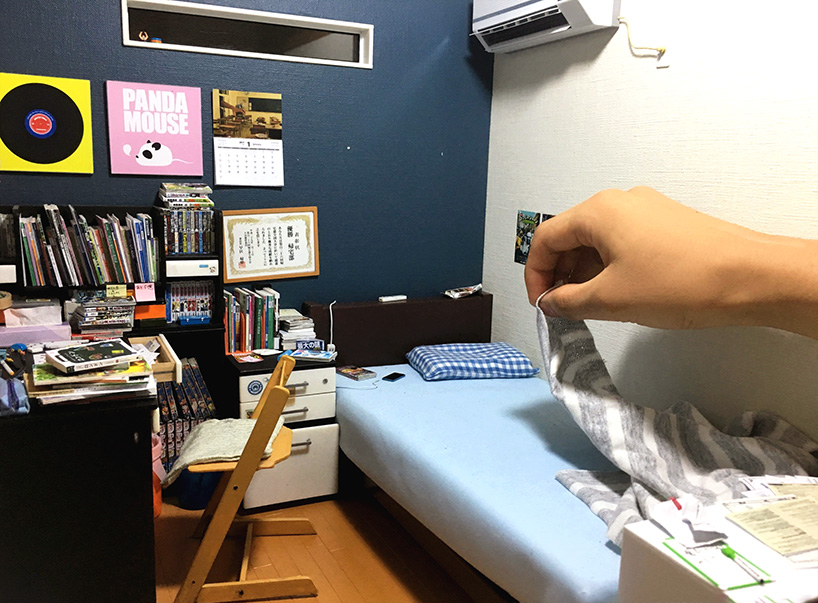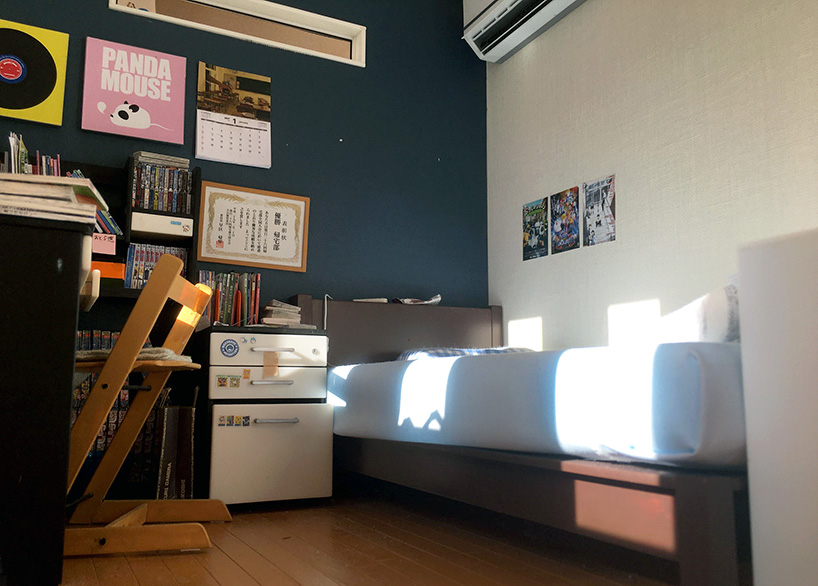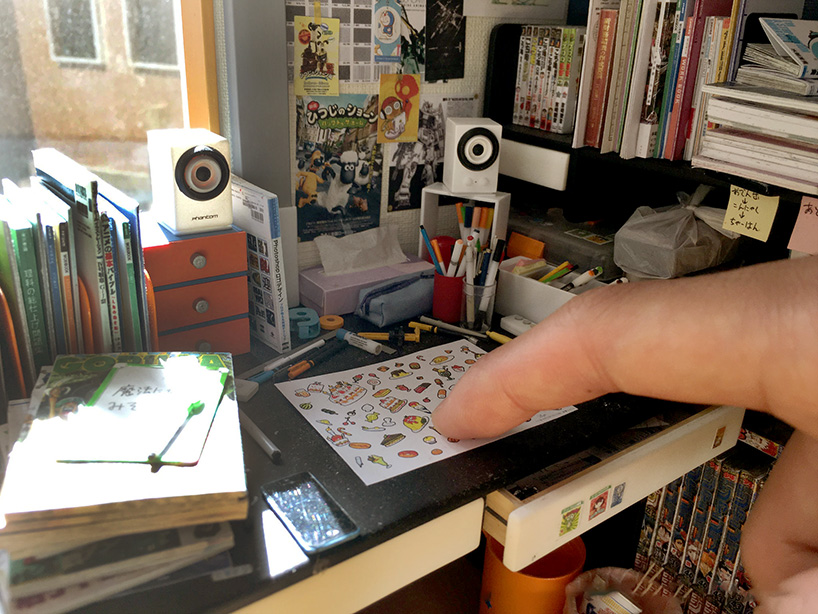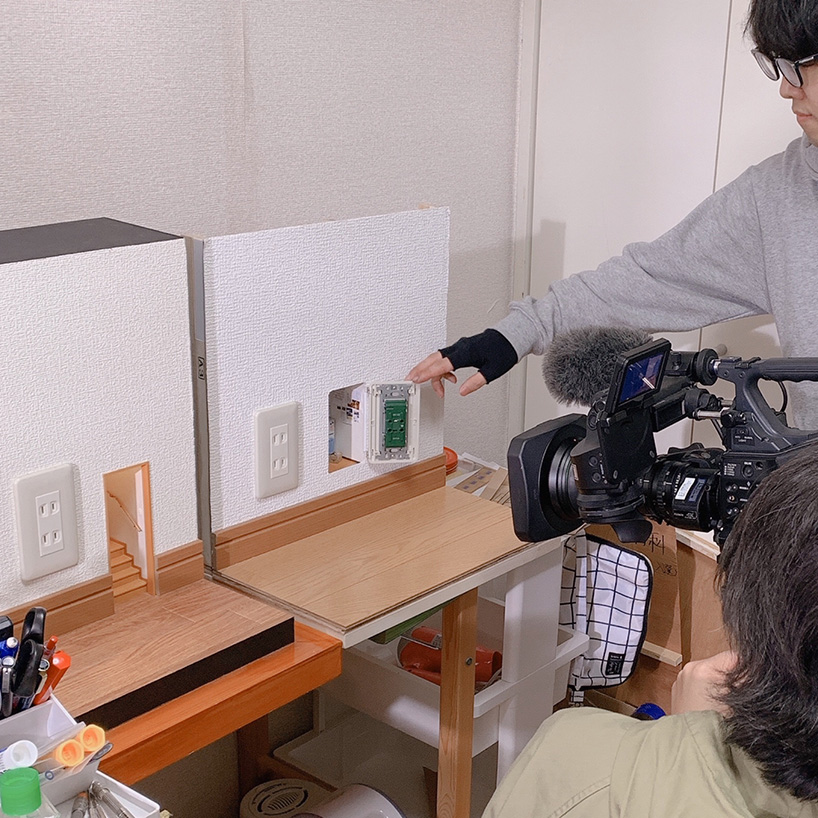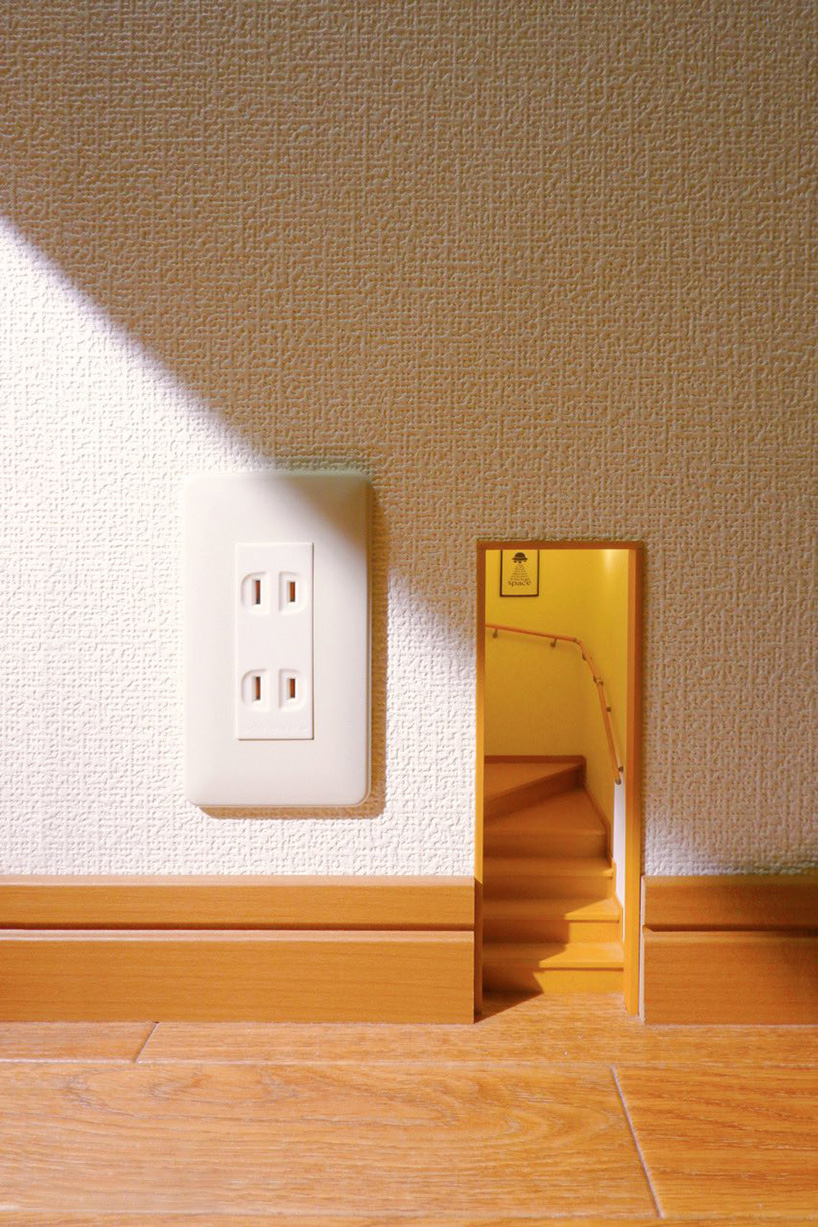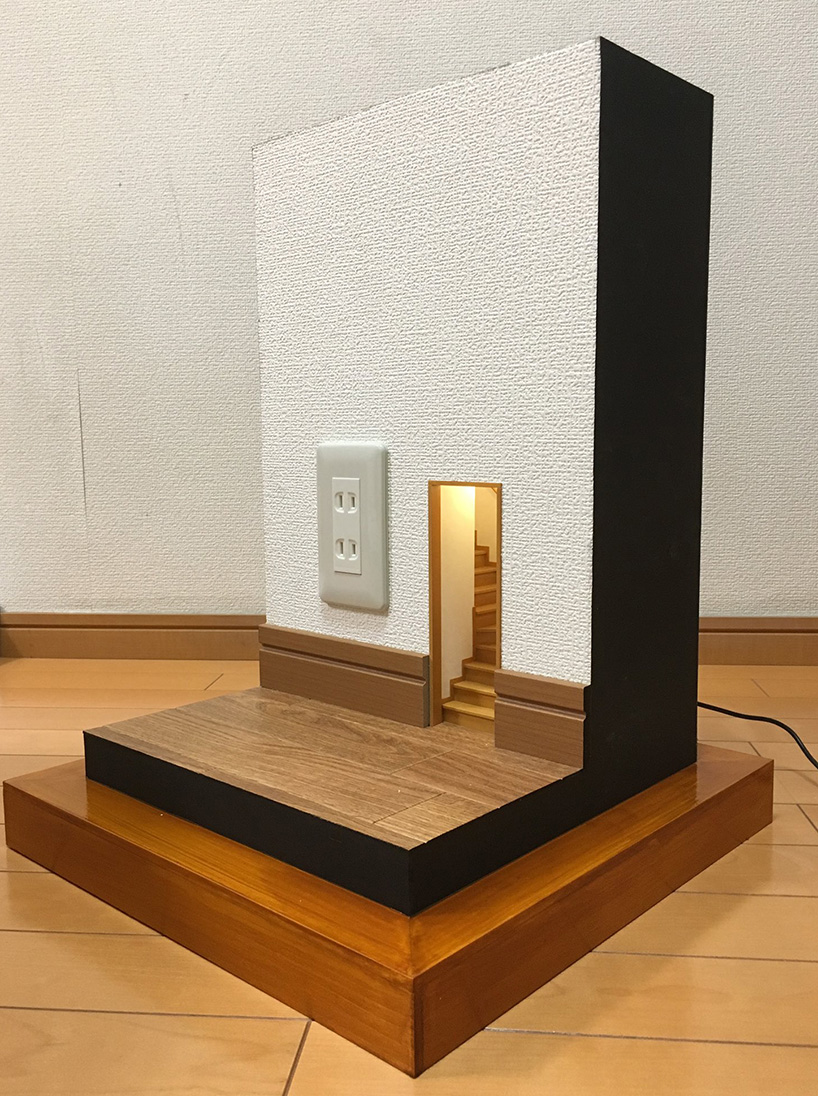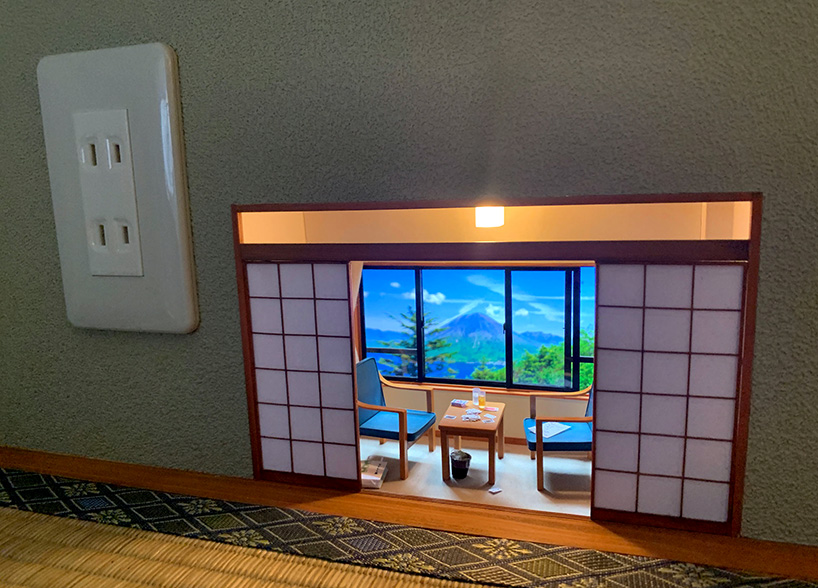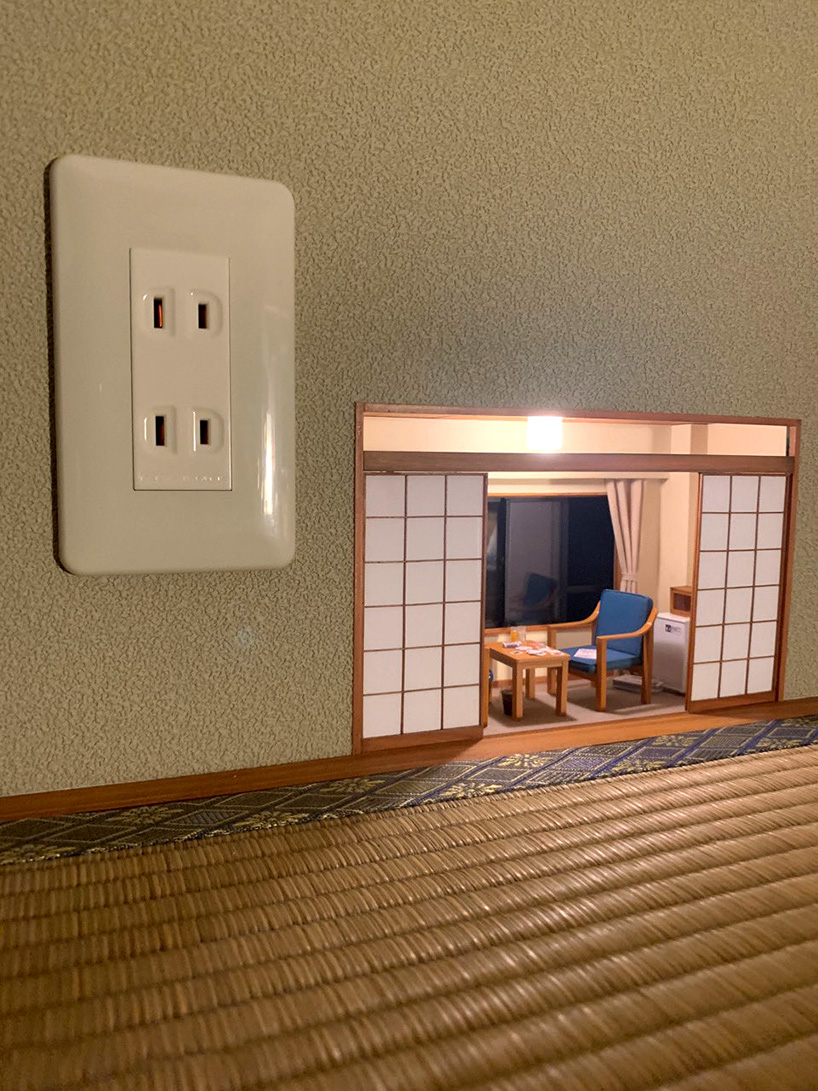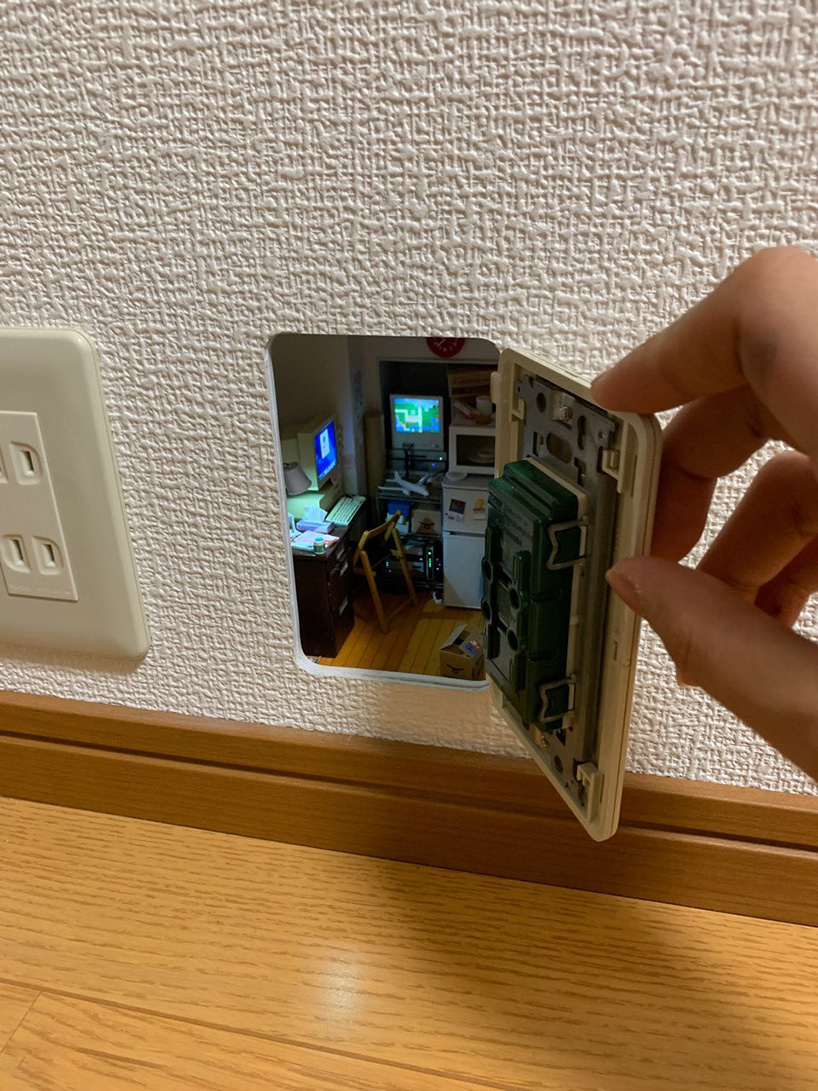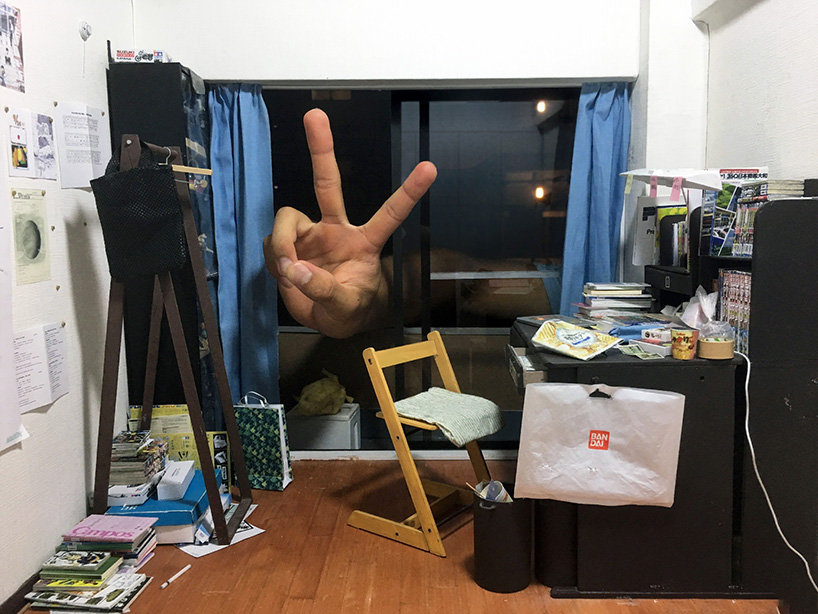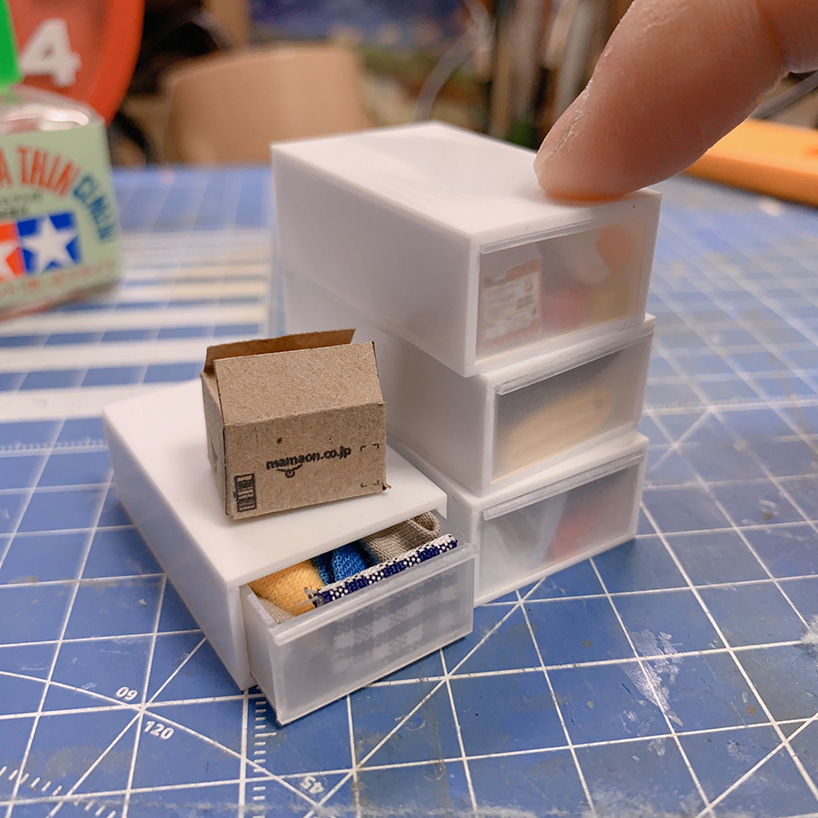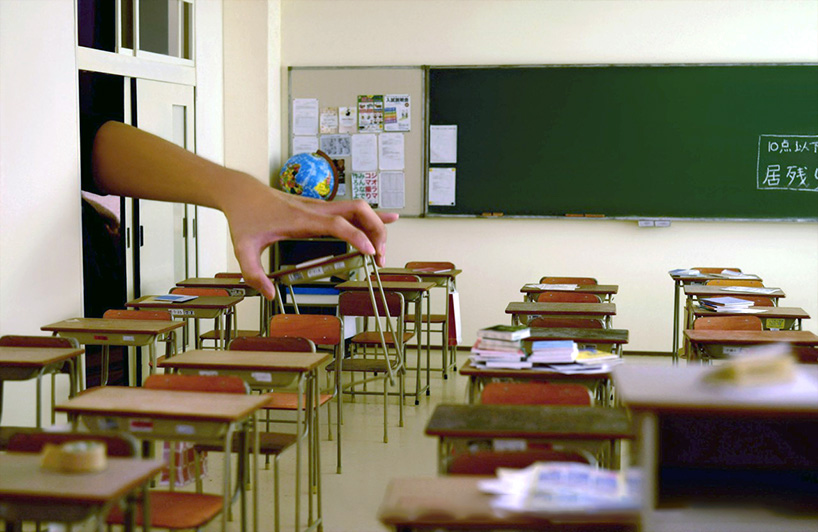 project info:
name: miniature rooms
artist: mozu studios
juliana neira I designboom
apr 29, 2020
Art, Design, Entertainment, Inspiration, paper design, video
Art, Design, Entertainment, Inspiration, paper design, video